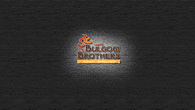 Bulgogi Brothers
Coming Soon
Bulgogi Brothers is a Korean traditional retaurant with a modern spin. We have created a cultural space for korean BBQ that can now be considered fine-dining. You can now enjoy the taste of Korean BBQ in an upscale setting.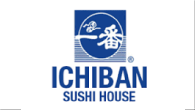 Ichiban Sushi Express
Ichiban Sushi Express is a new fast food chain located in shopping malls and various shopping plazas. We will introduce a new, fresh food culture and will continue to develop our menu suited for the well-being of all our customers.